ANNOUNCEMENT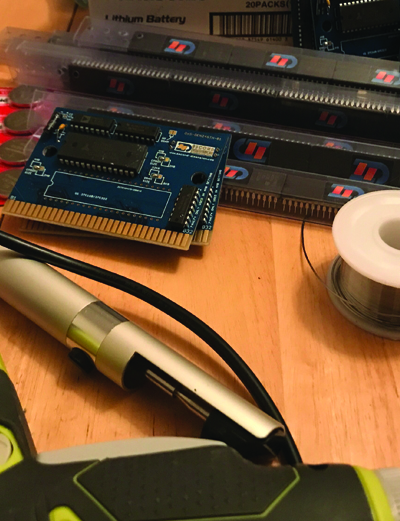 Order Delays for May 2021
We're relocating SD:HQ, by dra600n on 2021-05-06
Order Delays for May 2021
We're relocating SD:HQ, by dra600n on 2021-05-06
Hey everyone!
Any order that hasn't been processed will likely be delayed a few weeks. All NES titles are delayed until we get our supply of security chips in, and we've run out of some components for The Curse of Illmoore Bay. The parts should be arriving within the next 2 weeks.
The other part of the delay is that Second Dimension HQ is moving, which means I need to pack up everything. With everything packed up, I won't have easy access to the components (or means to manufacture games) until the 24th at the earliest, but more likely the 25th or 26th so I can get everything moved in and set up at the new location.
If anyone with an order in that hasn't shipped has any concerns, please contact us. Thank you all for your patience and understanding.
RECENT ARTICLES